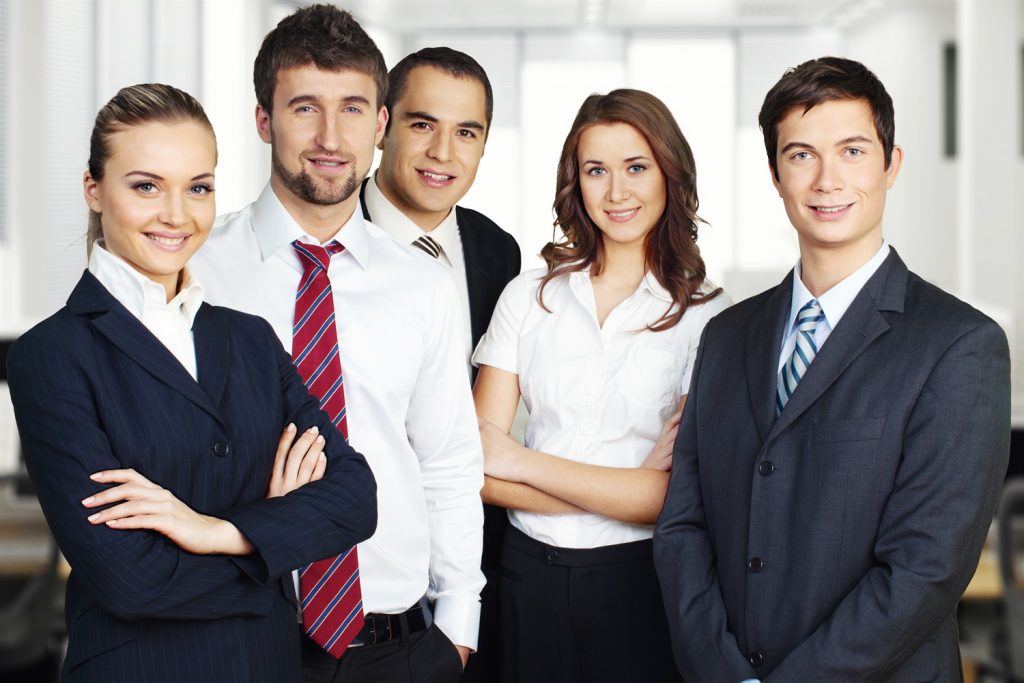 Mr. Payday is the leader in the Canadian online payday loan industry offering short term loans with excellent customer service, full disclosure, and responsible lending practices.
We are a Canadian Payday Loan Company based in Vancouver, British Columbia. Our company was founded in 2002. We help thousands of customers each month with their short-term cash needs, a market not serviced by traditional financial institutions. Customers in need of quick cash can obtain fast and easy online payday loan in as little as 30 minutes through the technology of the internet and the operational excellence of Mr. Payday.
We are committed to our customer service excellence and understand that everyone has cash emergencies or unexpected bills that arise, such as medical bills, childcare, car repairs, or any number of other expenses. Our Online Payday Loan is the perfect solution to help with these cash emergencies.
Our customer support staff is available to help with any questions and guide you through the online loan process. We use the best technology to protect you and your personal financial information. You will create a personal login that will enable you to update any of your information at any time you choose. It will also enable you to reapply in seconds without having to go through the entire application process again.
Our online loan application only takes a few minutes to complete. You can apply from the safety and convenience of your own home or office. Mr. Payday provides payday loans to our customers of up to $500 that can be directly deposited into your bank account in as little as 30 minutes.
Thank you for giving us the opportunity to serve you. We appreciate your business!